Wanna know who started SmellProofGuide.com and Why? You might get to know a lot from the content, so, let us first check the 5 latest posts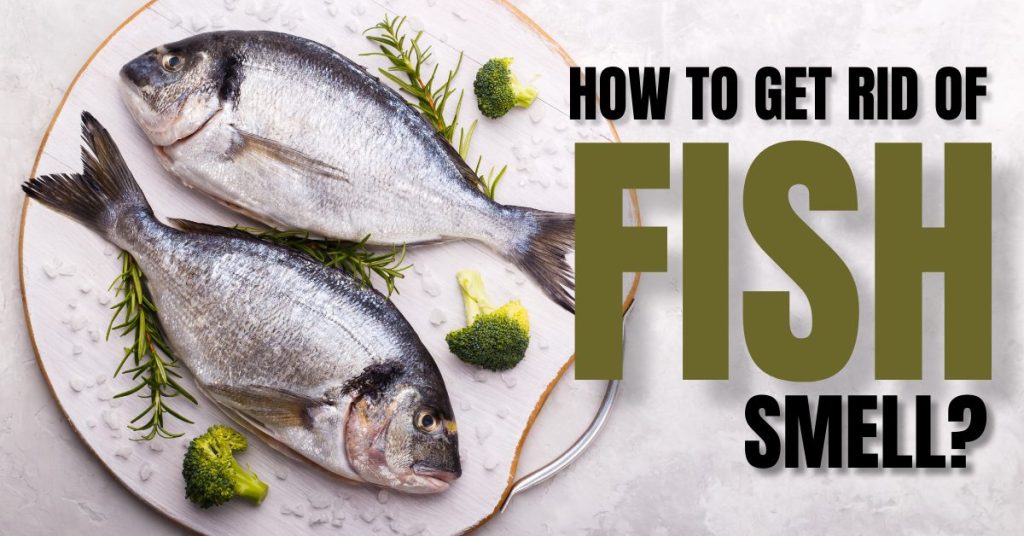 Smell Proof Guide
SmellProofGuide is a blog focused on providing you with in-depth guides on how you can keep your stuff hidden from others so that they can't even smell it. Just kidding, we focus on smell-proof backpacks and kind of similar things which can be used to store items.
The person behind this blog is an avid traveler and thus having a good experience of what type of containers, bags, or backpacks you should use to store items. Let us know a little bit about the Author!
Liana Blynt – A Traveller and Backpacks Expert
From the serene environment of the mountains to the gushing sounds of waves of the sea, I love to explore the magical wilderness this earth beholds. I am Liana Blynt and I am a traveler, vlogger and successfully running a traveling agency. My love for nature and my curiosity to delve into the secrets of mother nature drove me into the field of traveling.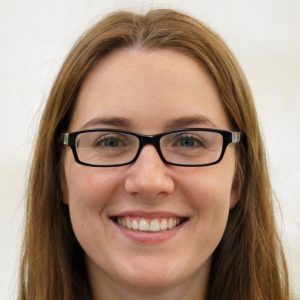 Ever since I was a kid, my parents took me on numerous trips, most of them have been heavenly adventurous. Whether it was hiking in the mountains or surfing on the beach, or camping in the forest, or driving in the desert, I had enjoyed every single moment.
Following my dream to travel around the globe,I decided to attain a degree in linguistics, and then move further. This proved to be a life-turning decision for me, as if I was made for adventures and travelling. After graduation in linguistics, I began to apply for foreign universities to get a job. This helped me in pursuit of my passion.
Afterwards started a journey of magical events. I travelled up to 30 different countries, and I was amazed to discover the vastness of this world. The never ending marvels of nature, extravagant cultures, countless languages, and unlimited groups of people belonging to different areas. Numerous clans in each country and each one of them had its distinguished identity. Not to forget mentioning here the food that had made me away with the fairies.
Traveling demands enthusiasm and energy, and most of all being brave to embark on the journey. I knew that there would be people out there crazy to travel and explore but couldn't because they may have not yet broken their barriers of fear. So, I launched a traveling company and named it "Globe Venture" that aimed to organize trips for the travel freaks. Globe venture got licenced from the authorities too soon and I received an overwhelming response from the people especially the youth. If you are out there reading this and already planning a trip to the Bahamas, hit me up with the contact details mentioned below.